Meet Our Team
River City Electric Ltd. is 100% employee owned. Together we work as a team for the mutual benefit of all River City Electric employees and our customers. We've learned that our policies are only as good as our people. We attract individuals who share our vision and commitment, bringing qualities of professionalism, integrity and a high level of energy to reinforce our leadership position.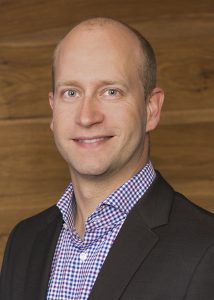 Frank Krupka – President
As one of the founding members of River City Electric, Frank is honored to lead this innovative team.  He is a Master Electrician and Professional Electrical Contractor (PEC) with over 18 years experience in commercial and industrial projects.  Frank is committed to delivering high standards for safe electrical services through professional accountability and continued education.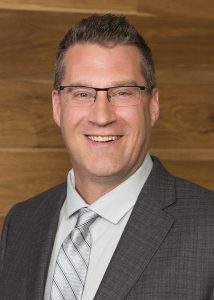 Jason Vincze – Construction Manager
Jason brings many years of leadership and experience to the River City Electric team.  He is a Certified Master Electrician (CME) that takes pride in his workmanship.  Jason oversees all ongoing and upcoming projects ensuring that the agreed upon performance is achieved.  He is committed to long-term reliability and overall company efficiency.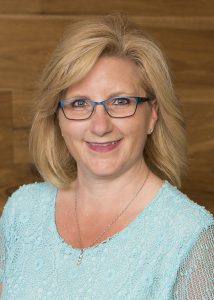 Peggy Thember – Office Administrator
Peggy started her career by studying Business Management at NAIT and joined the River City Electric team in 2006. Her responsibilities include the processing of accounts payable, accounts receivable, and payroll.  She is a talented problem solver who provides support and strength to our organization.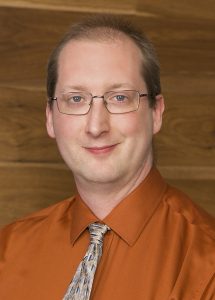 Tye Barnes – Chief Estimator/Design Build Specialist
Tye has been in the electrical industry since 1993 with experience in both the field and office. He holds a Master Electrician certificate as well as an Instrumentation Engineering Technology diploma.  Tye continually strives to introduce innovative means and methods that improve productivity and quality.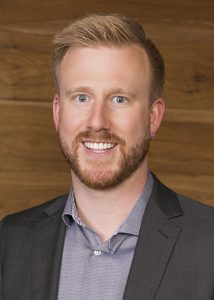 Ryan Scollon – Project Manager/Estimator
Ryan joined the River City Electric team in 2005.  As a Master Electrician with a background in electrical estimating, Ryan is an asset for managing projects from concept to completion.  He provides the technical support and organization necessary for keeping schedules and budgets on-track.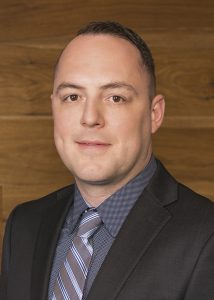 Darrell Duquette – Project Manager/Estimator
Darrell joined River City Electric in 2010. He progressed into a management role after completing the Construction Administration Certificate at the University of Alberta. Darrell is a talented Estimator who can competently complete individual takeoffs up to 30 million.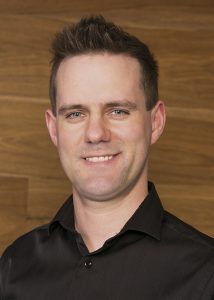 Curtis Sterling – Estimator
Curtis came to River City Electric in 2007 and joined the estimating department in 2015.  His practical knowledge obtained while working in the field has made Curtis a vital part to assessing and finalizing every project tender submission.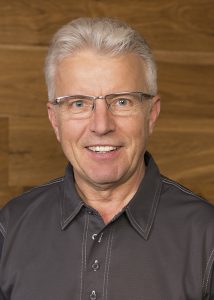 Ted Machul – Service Division Leader
Ted joined River City Electric in 2002 bringing with him extensive experience in the electrical industry.  His focus has mainly been servicing the Boardwalk properties throughout Edmonton and surrounding areas.  Ted always has a smile on his face and a bounce in his step.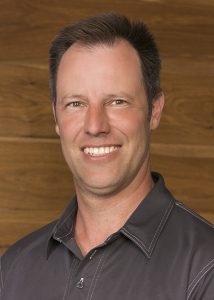 Myron Halliday – Service Division Leader
Myron is responsible for overseeing the work being completed at various job sites and service contracts.  Myron takes pride in delivering desired results for every client/customer.  He has an incredible talent to provide solutions for the most complex installations.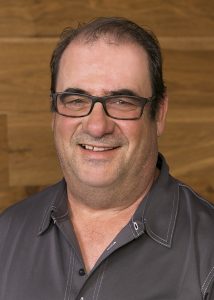 Mike Leblanc – Site Superintendent
Mike is nicknamed the "Godfather" for good reason; his influential personality and years of construction experience makes him an important part for mentoring up-and-coming Foremen.  Mike's capabilities were proven after he played a critical role in completing the High Prairie Health Complex ($30M).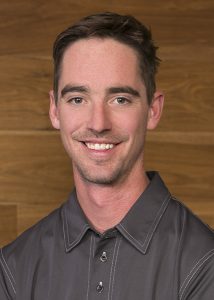 Kevin Rivett – Site Superintendent
Kevin started with River City Electric in 2004.  His dedication and hard work was quickly recognized as he progressed from an Apprentice into the role of Journeyman.  Kevin became a Foreman in 2012 forming a crucial part of River City Electric's out-of-town workforce.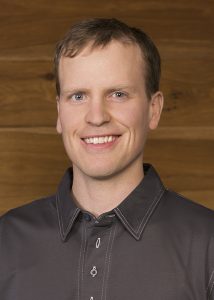 Elliot Buchanan – Site Superintendent
Elliot became a Foreman for River City Electric in 2009.  His attention to detail and amazing organizational skills makes Elliot an important part of the team.  His specialty lies in planning and executing large-scale projects.  Elliot is a Master Electrician who understands the importance of collaboration and teamwork.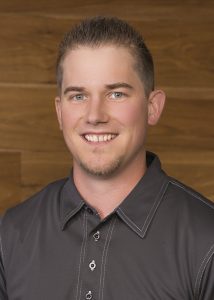 Dylan Berry – Site Superintendent
Dylan joined the River City Electric team in 2005.  As a Master Electrician, Dylan respects the quality and efficiency of every installation, which adds value by minimizing costs and maximizing the end product.  His quality of leadership provides the necessary mentorship to all apprentices and journeyman.